Why you should use a Realtor?
"I can list my own home online…so why should I use a realtor?"

Good question. Realtors can help people find their perfect home or find a buyer for the home they are selling. Let's look at some of the ways a real estate agent can help you.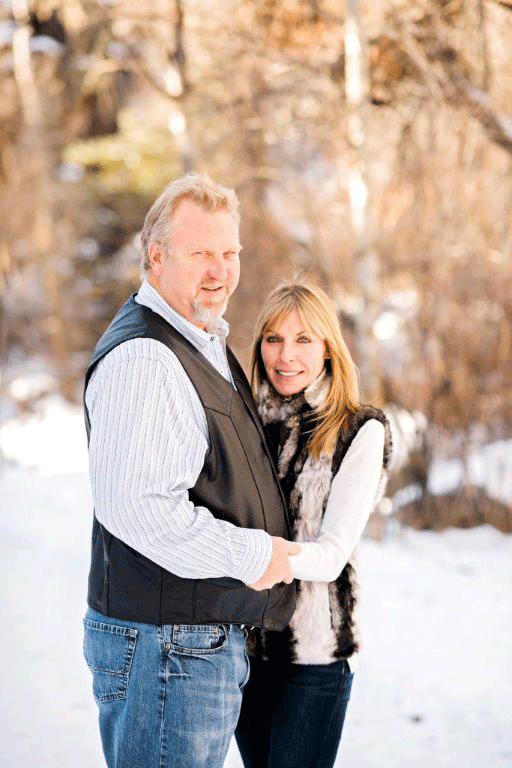 A Realtor will save you time
A real estate agent knows what's on the market. She knows the neighborhoods, she knows the schools, she knows the town, and she knows the people. If you are looking to buy a home, a real estate agent will track down homes that meet your criteria, get in touch with sellers' agents and make appointments for you to view the homes. My clients ask a lot of questions about Steamboat Springs. They expect me to know the answers.
The online listings only tell you part of the story. If you need a small room that could be turned into an office or a fenced in back yard with a perfect spot to put a swing-set, your real estate agent knows where to find that home. An agent can save you lots of time by showing you only the type of houses you would be interested in buying.
If you are looking to sell your home yourself, you will have to solicit calls from interested parties, answer questions and make appointments. Potential buyers don't like to wait. If you don't respond quickly, you probably are going to miss a sell. Also, you may make several appointments with potential buyers, rush home from work, only to be stood up. Your time is worth money, and selling a home takes more time than you probably realize.
A Realtor knows what a home is worth
A good real estate agent can set a price on a home the minute they walk through the door. They can tell you if the house you are looking at is overpriced or under priced. This is very important if you are selling your home too.
They also know about neighborhoods. They can answer the questions you might have about the location of the home.
A real estate agent can also help you identify troubles with your home that you might not have seen. Troubles that could cost you money. And then she can help you talk to the seller about repairing what needs fixing.
Negotiations can be tricky. If you are purchasing a house then you aren't going to want to make the seller angry. She can play the bad guy by speaking for you.
Her knowledge about how to work with people can put you in a better position to get the house you want. The same is true for the seller, who can benefit from a tough real estate agent who will represent their best interests without turning off potential buyers.
A Realtor understands purchase contracts
You will benefit from someone who understands a purchase contract and can let you know when things have to be done. As a buyer, if you do not meet certain conditions, you could lose your deposit on the home. A real estate agent can let you know what these conditions are.
An experienced real estate agent deals with the same contracts and conditions on a regular basis. Unless you also do this, she is going to know more about them and be able to help you understand the contracts and conditions.
A Realtor wants to make sure you are happy
Realtors rely on referrals to grow their business. So making their client happy is important to them. They want to do what is best for their client.
Real estate agents want their client to walk away from the deal happy. The biggest compliment you can give a Realtor is to refer your friends to her. A real estate broker will work hard to make buying or selling a home easier for you.

It's true that anyone can buy or sell a house without formally signing on with a real estate agent. But unless you have time to make it a part-time job, using an agent can be beneficial and could end up saving you time, money, and frustrations.
For more information on listing or buying a property in Steamboat contact Joan at Keller Williams Steamboat Realty.

(970)846-8619 joanconnelly@kw.com