If you are looking for a ranch to purchase in Steamboat Springs, feel free to click on my RANCHES FOR SALE link. And if I can help you, give me a call at 970.846.8619 or email me at JoanConnelly@KW.com.
Joan Connelly ~ Your "Southern-Style" Steamboat Broker at Keller Williams Integrity Realty in Steamboat Springs
I grew up in a small rural town in Alabama. We always had horses and chickens. I passed my love for horses on to my daughter who loves nothing better than riding.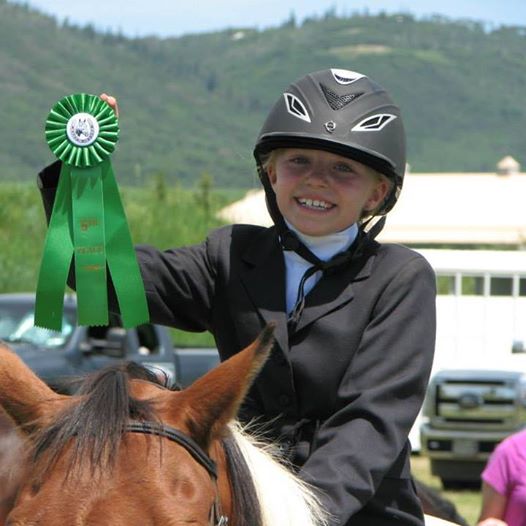 My sister and brother-in-law have a beef cattle ranch and were once catfish farmers. I love visiting them. There is just something special about farming communities.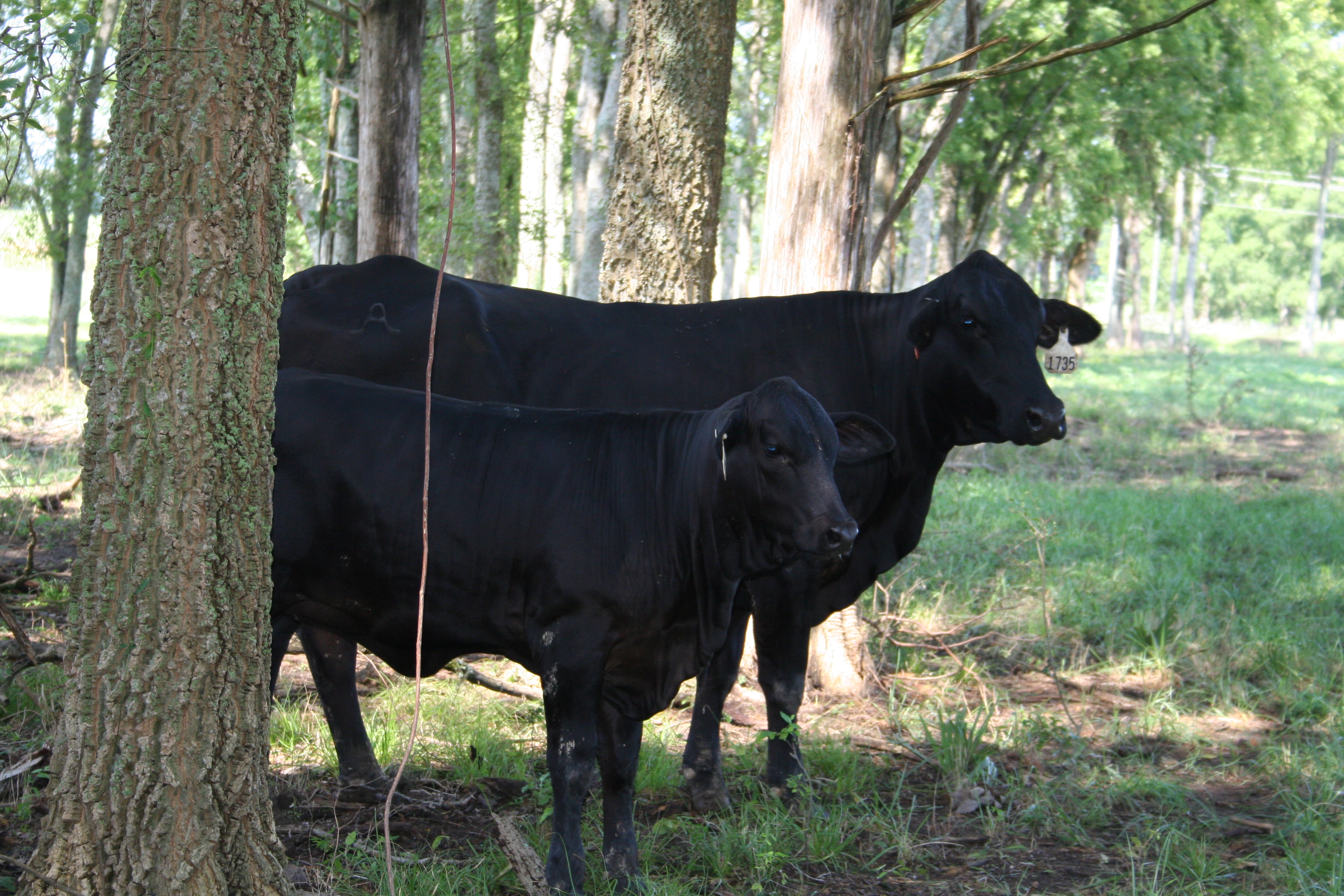 If you are looking for ranch land, give me a call. I would love to help you.